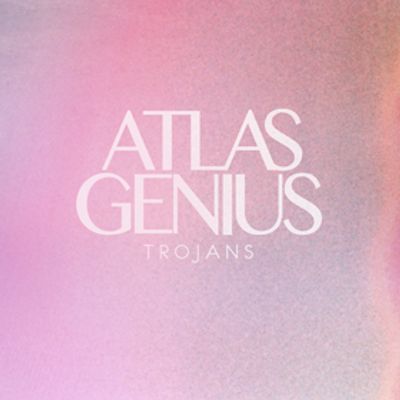 National Anthem are clearly a project to keep a weather-eye on. Flushed with their end-of-year successes with Haim and Chvrches, the boutique singles label have now secured the release of an EP by Aussie duo Atlas Genius.
The song Trojans itself has gained quite a bit of traction state-side, and the band will be releasing their debut long-player at the end of the month. A couple of days before that, however, you can get the UK release of the track on it's own EP from the National Anthem website.
If ridiculously expensive limited-edition vinyl releases are your thing (and they certainly are mine) then the NA page is definitely one to add to your bookmarks, but you need to be quick - the Haim and Chvrches records are all sold-out, and I imagine the Atlas Genius record may go the same way in double quick time. This is indie electro-pop at its very best; a little slice of summer to stave off the hail and sleet.